A family business
Husband and wife Ian and Louise Simm launched Diamond Gas & Heating in 2011. They believed in a trade renown for poor service and communication, they could do better.
The company has grown and over the years and matured into Diamond Heating & Cooling and now Diamond Green Energy. Ian and Louise son and daughter have now both joined the family company.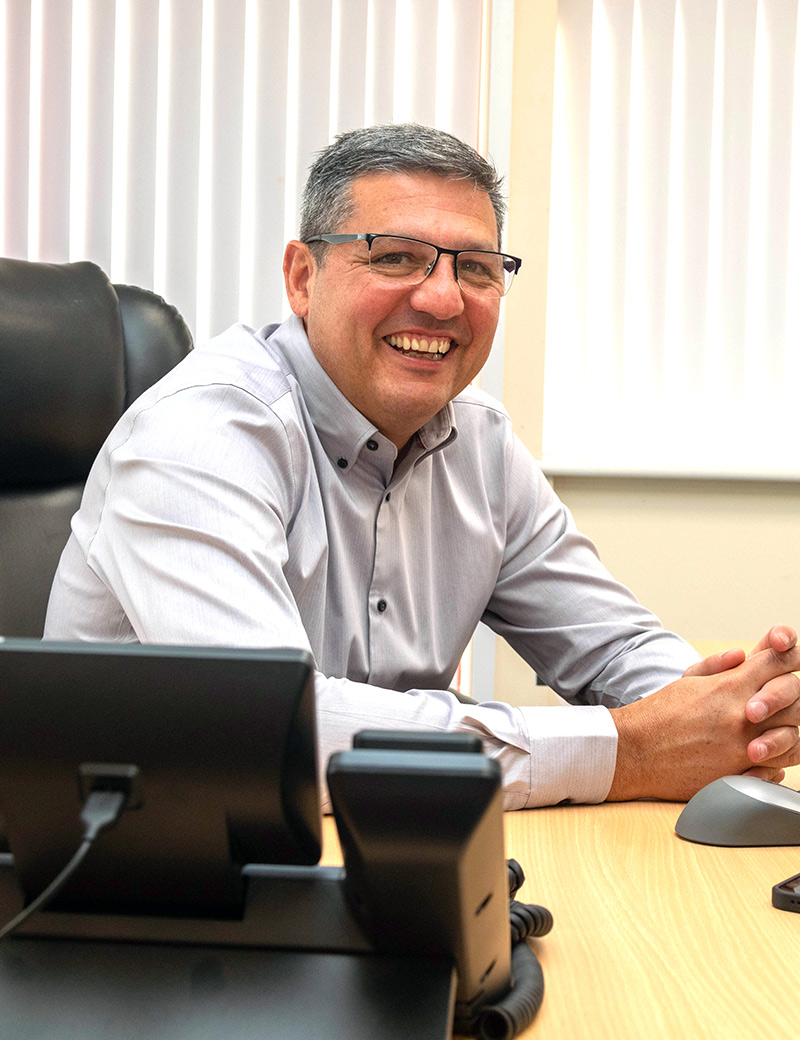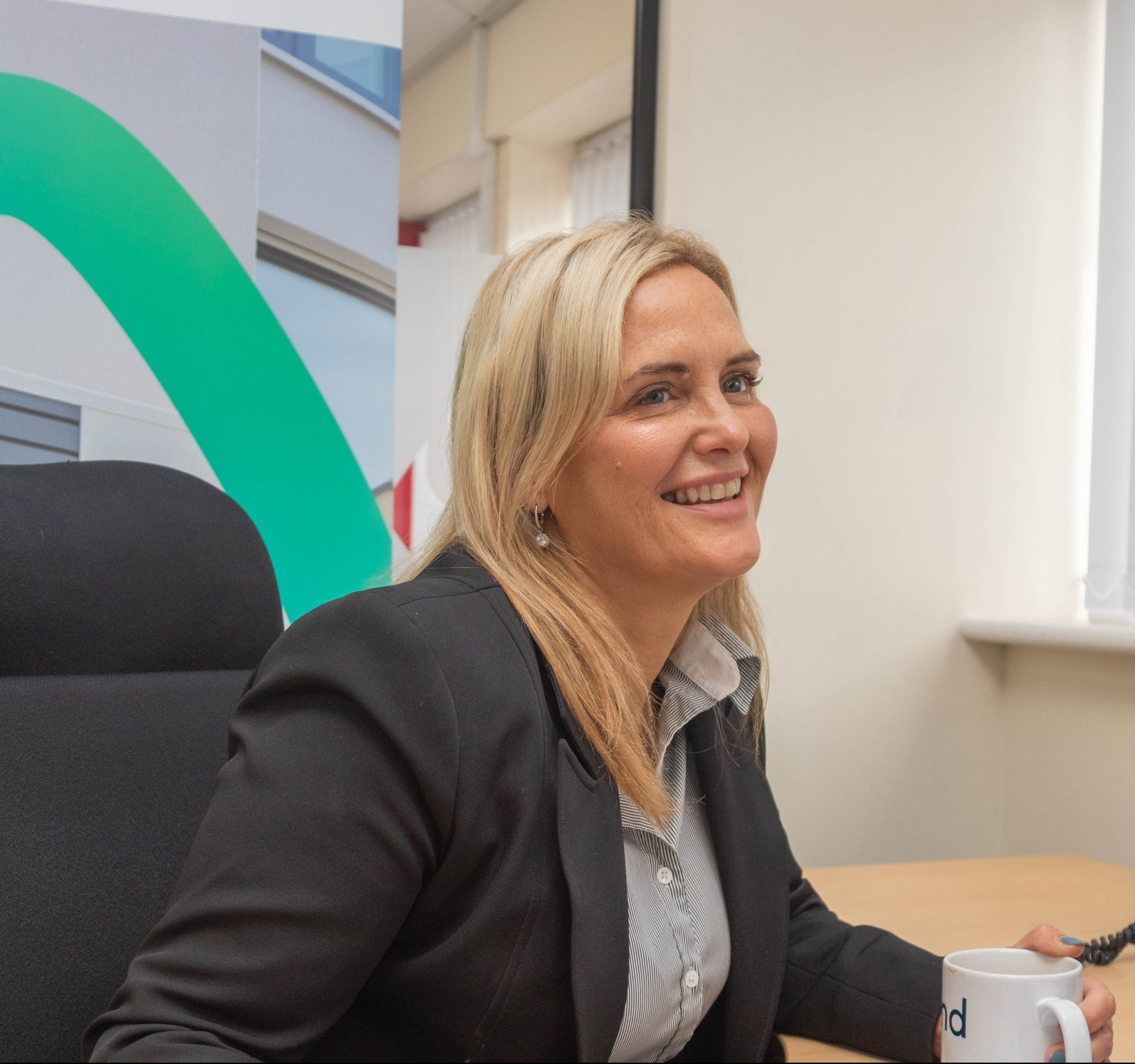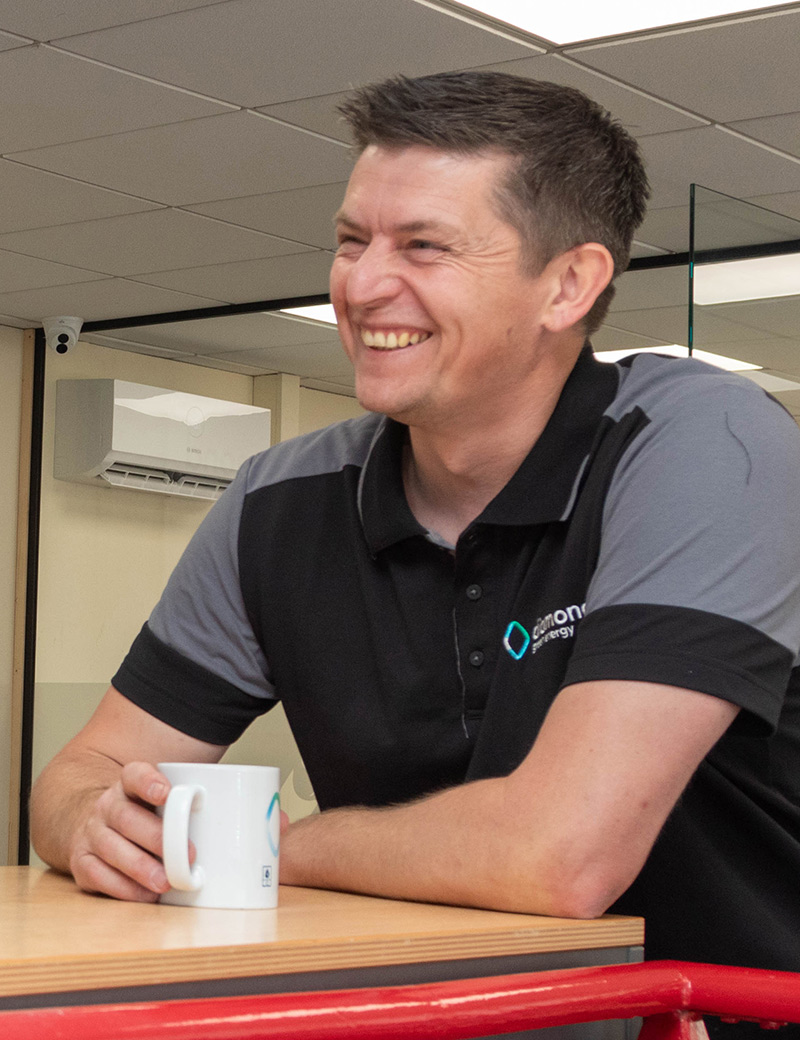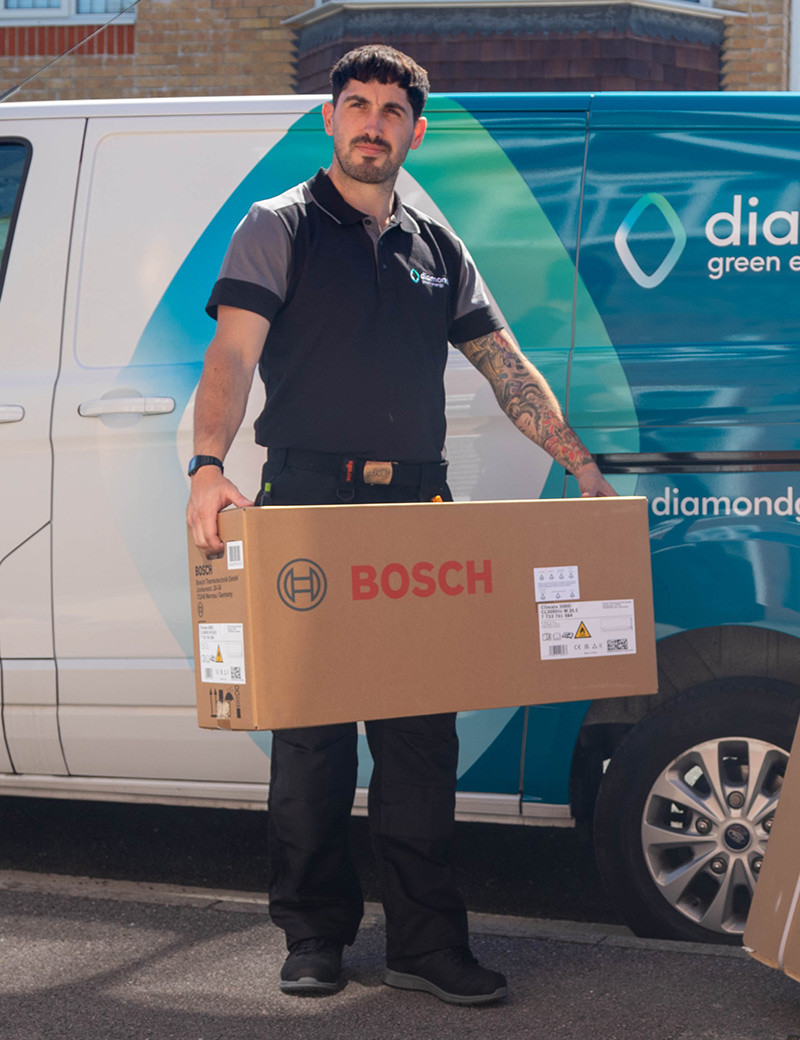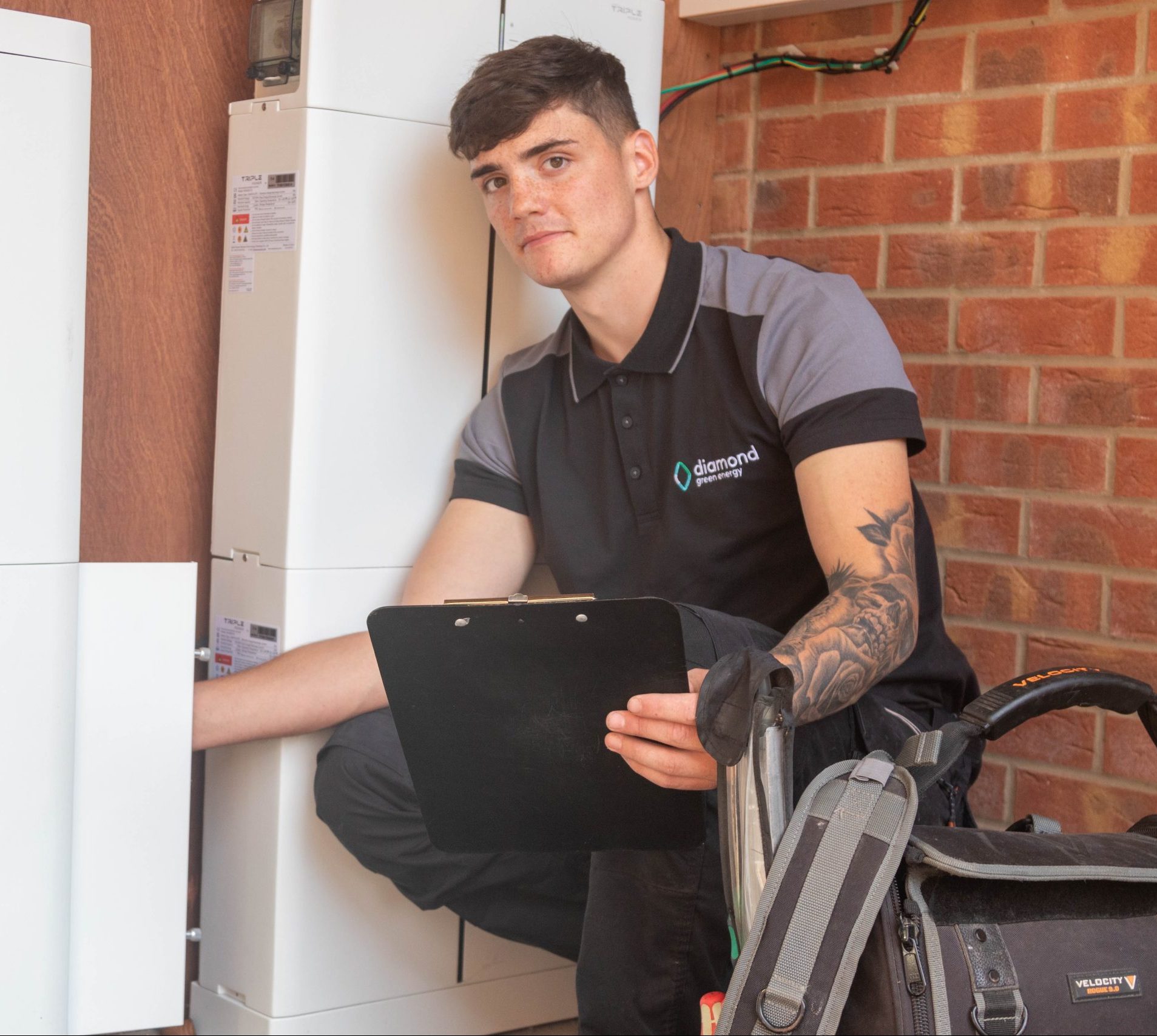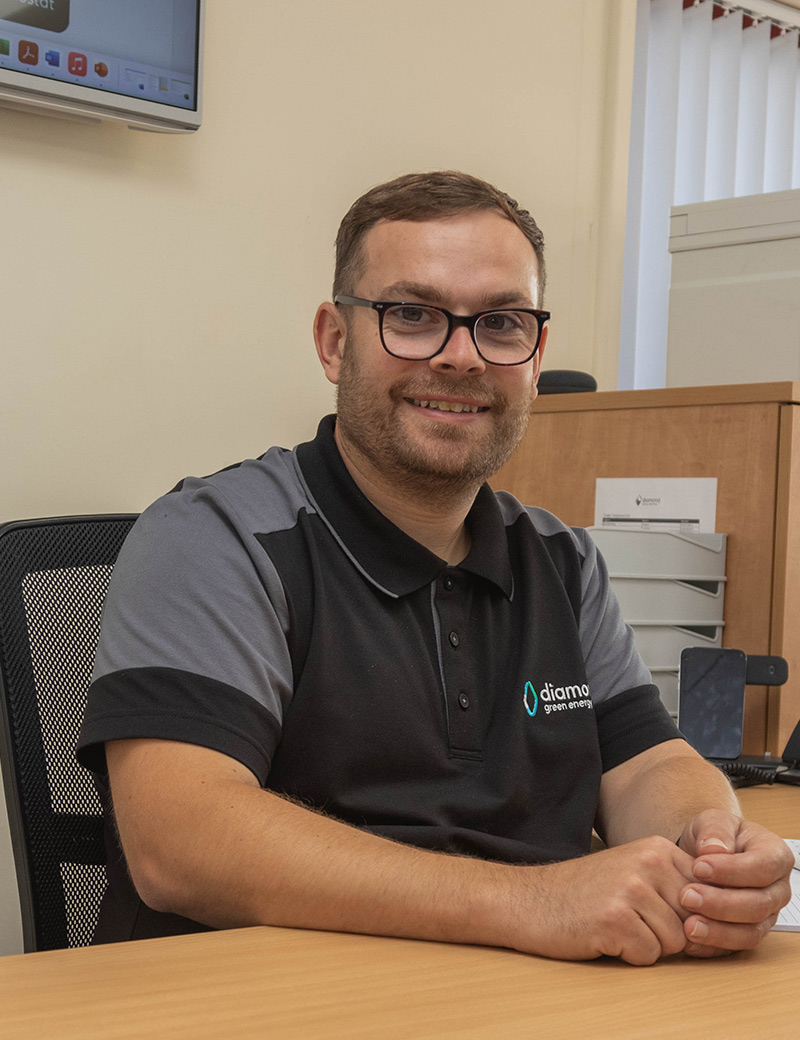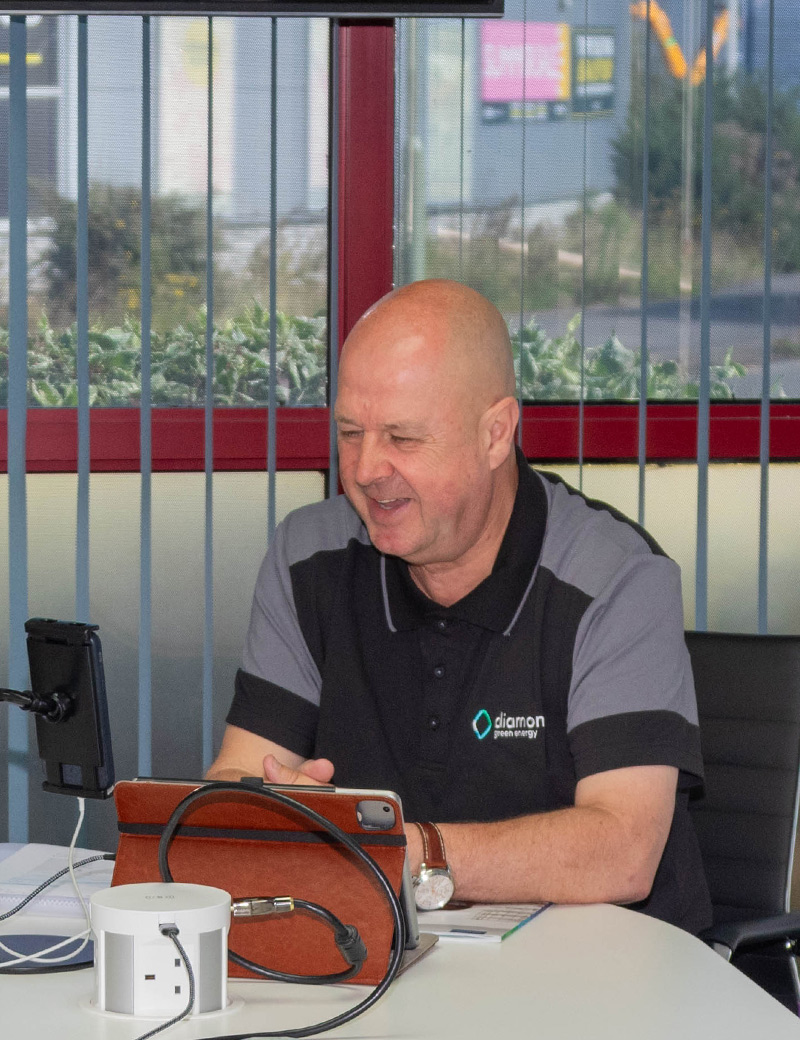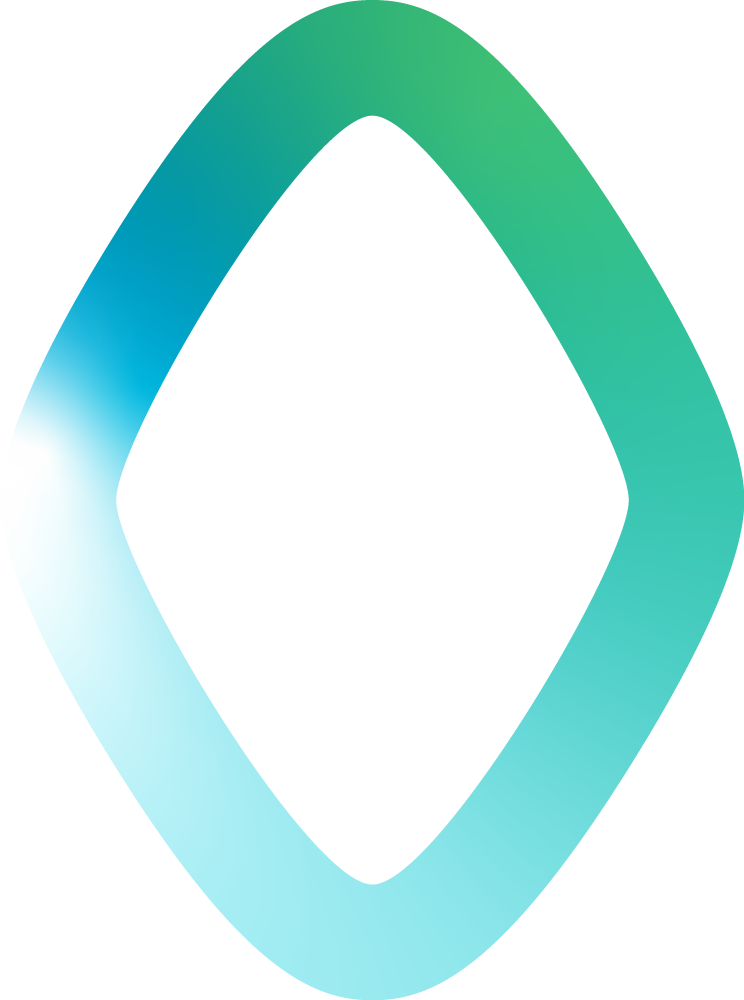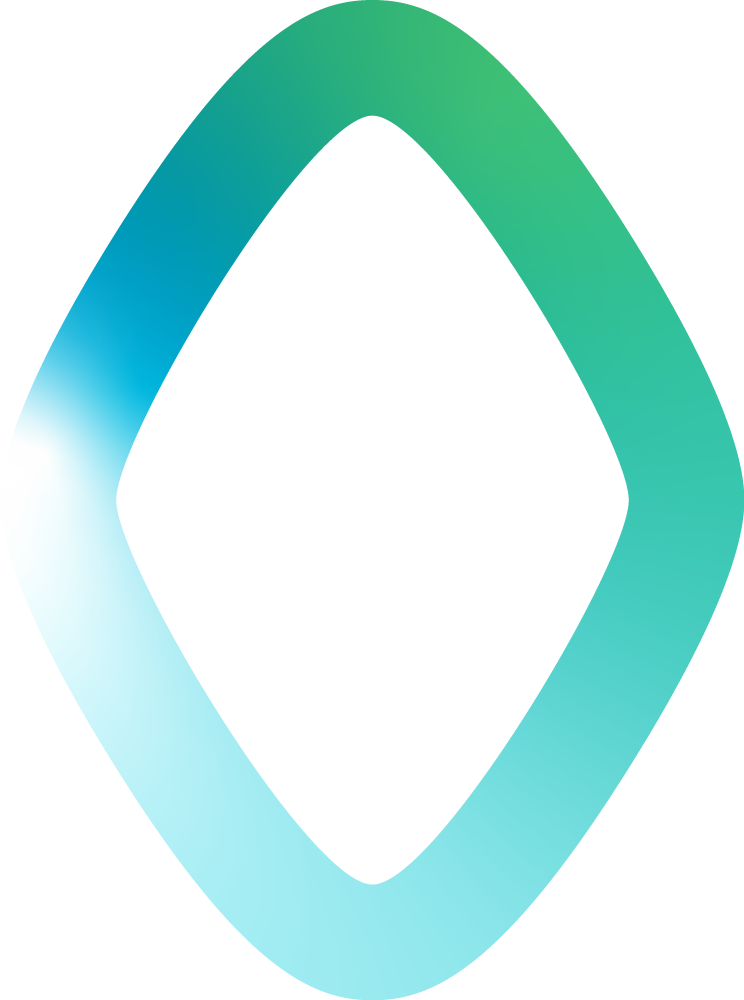 Professional standards
Respectful of your home
Informative experts
Dedicated team
Efficient processes
Quality products
We always offer products of the highest quality. Our products are picked on build quality and reliability.
Honest pricing
We provide fast and accurate quotations with no hidden fees or costs.
Care packages
We offer flexible and scalable packages to suit your needs.
Friendly & professional
Our engineers are Gas Safe and F-Gas registered, they follow strict practice guidelines.
You answer
Answer a few quick questions to get an online estimate in seconds, including installation options and product details
You pick
Our team will arrange a free, no obligation, home assessment at a time that suits you with one of our trained engineers to discuss which installation options will best suit you and your home.
We install
Our experienced installation team will arrive at a date and time that suits you and will look after your installation from start to finish.
Everything went to plan
After getting a number of quotes for a new boiler, we chose Diamond Green Energy and I'm so pleased that we did.
Great installation and customer service
The team at Diamond have been great from start to finish. We're so pleased with our air conditioning.
Really pleased with the end result
No pushy salesperson, just a genuine solar expert giving us all the facts and figures so that we could make an informed decision.
The cost savings are huge
The job was far from straightforward and Diamond exceeded our expectations with their technical knowledge.
Diamond were quick and professional
Diamond were quick and professional from the initial enquiry, right through to completing the install.
The service has been impeccable
I've been a WarmCare customer for nearly 8 years. The service has been impeccable.
Thanks all for great service
Diamond were great and only wanted us to get what we needed. Thanks all for great service.