We've got you covered
If you're not prepared for a boiler breakdown, fixing it is likely to be both expensive and inconvenient.
Diamond Green Energy's four-tiered heating cover starts from just £7.50 per month, so you can choose the level of boiler cover which best suits your needs and pocket.
For your further peace of mind, Diamond Green Energy engineers are Gas Safe registered and operate within strict guidelines to ensure safe maintenance of your heating system and your home.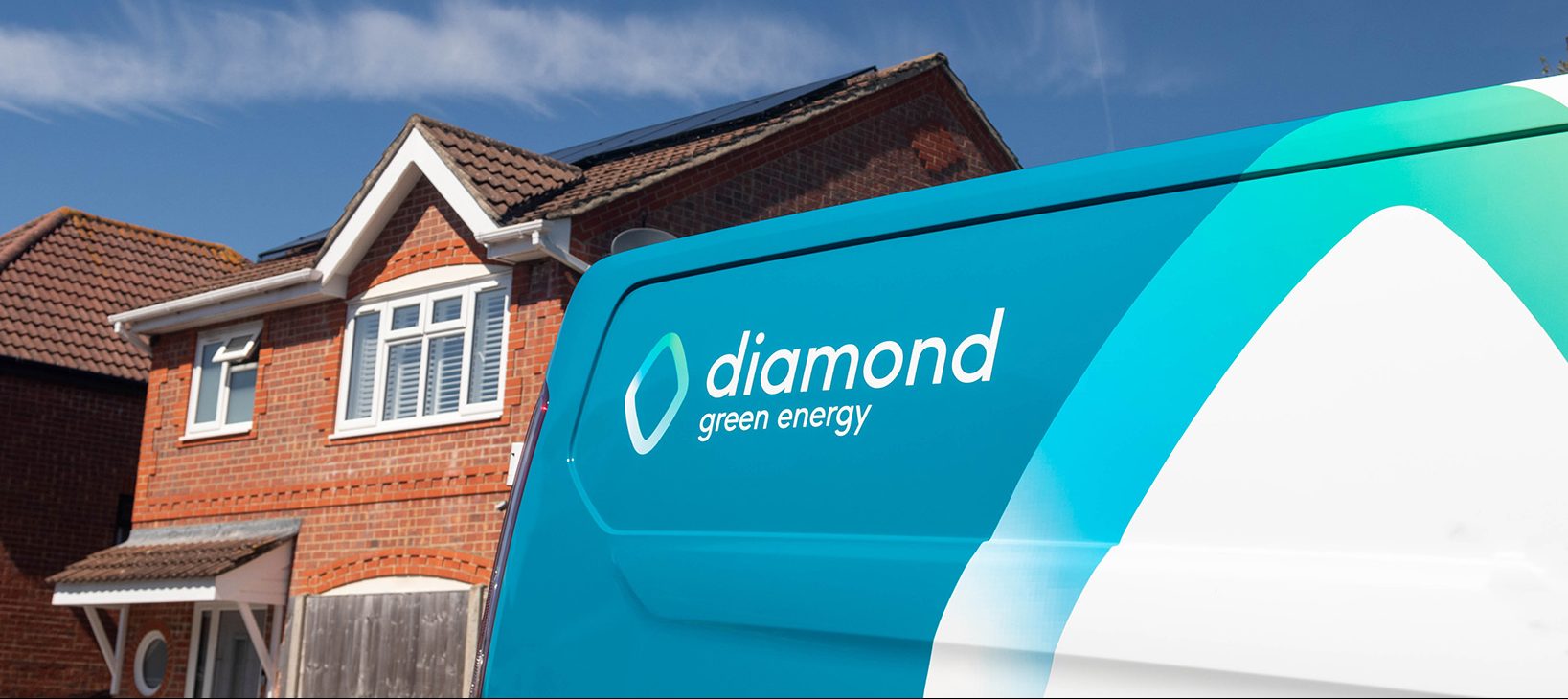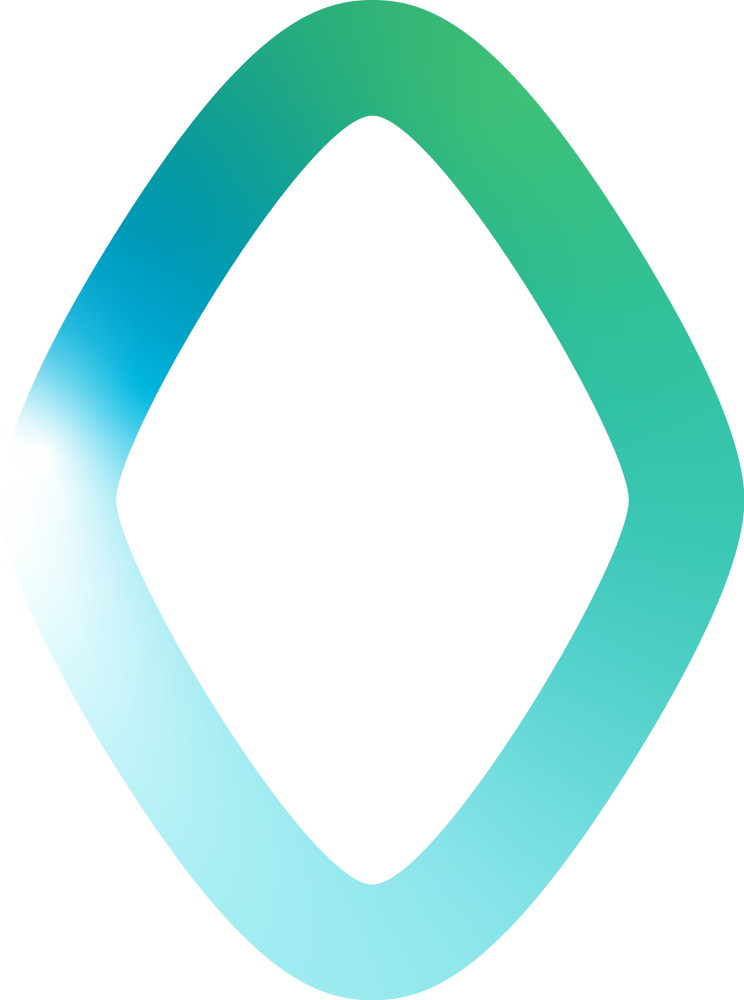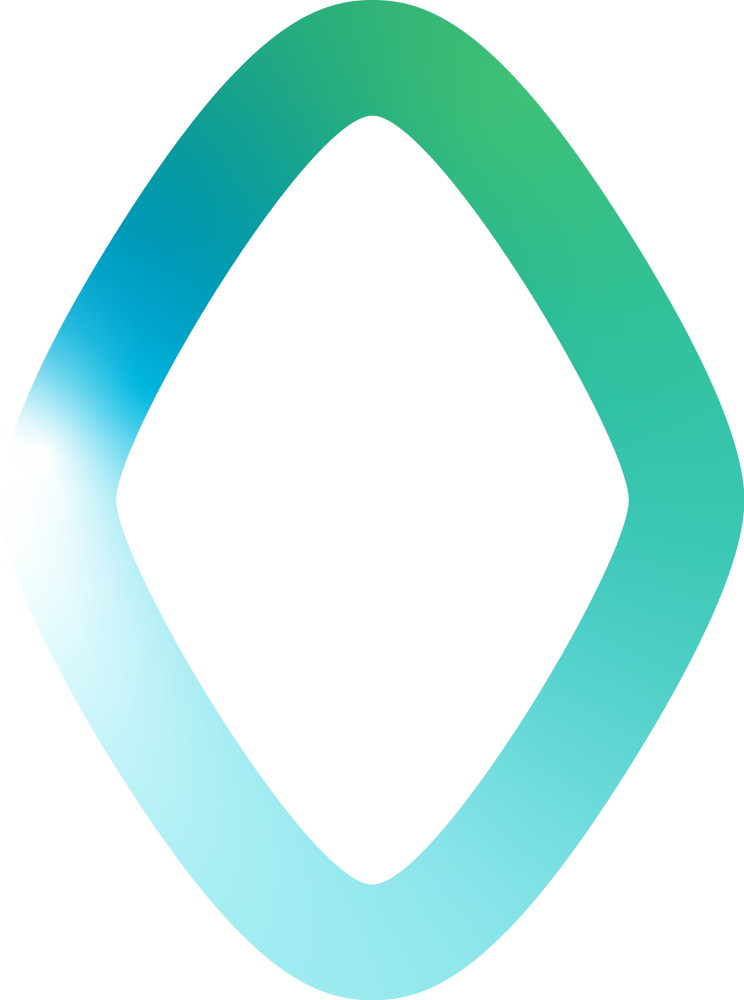 Maintaining your boiler
Your boiler is a complex piece of engineering. Generally it is very reliable, but without regular maintenance, it could run inefficiently or even break down, leaving your home without heating and hot water.
With Diamond Green Energy you have the reassurance that your home heating needs are our top priority.
We ensure that your boiler is always up and running as soon as we possibly can. This is just one of the many benefits of our care packages.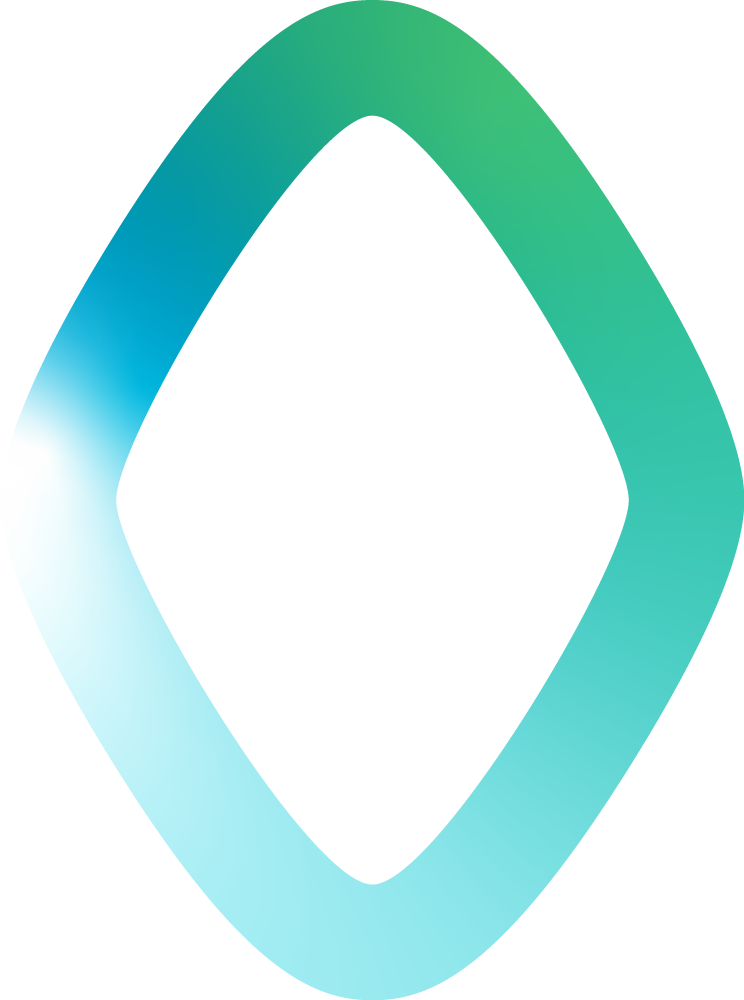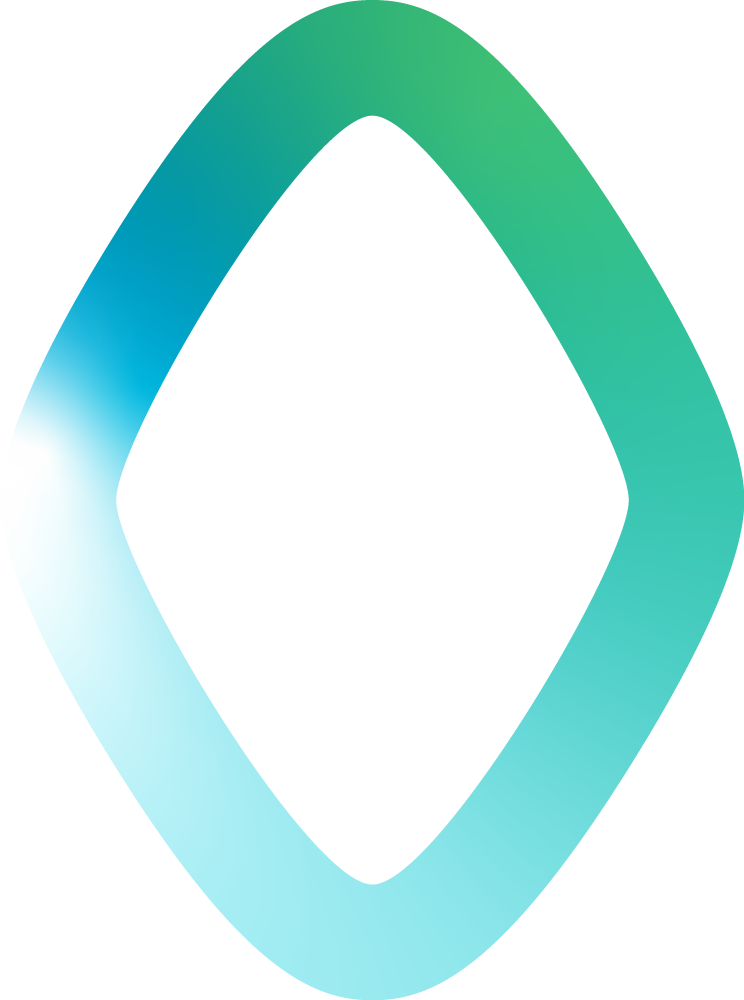 Start your new quote here
You answer
Answer a few quick questions to get an online estimate in seconds, including installation options and product details
You pick
You pick the package that best suits your needs. Our team will confirm any products chosen are suitable for your home. If needed we will carry out a home survey by video call or in person
We install
Our experienced installation team will arrive at a date and time that suits you and will look after your installation from start to finish.
Quality products
All of our products come with a manufacturer-backed guarantee and are Which? Best-Buy rated.
Honest pricing
We provide fast and accurate quotations with no hidden fees or costs.
Care packages
We offer flexible and scalable packages to suit your needs.
Friendly & professional
Our engineers carry the correct qualifications for any work they carry out, they follow strict practice guidelines.
Everything went to plan
After getting a number of quotes for a new boiler, we chose Diamond Green Energy and I'm so pleased that we did.
Great installation and customer service
The team at Diamond have been great from start to finish. We're so pleased with our air conditioning.
Really pleased with the end result
No pushy salesperson, just a genuine solar expert giving us all the facts and figures so that we could make an informed decision.
The cost savings are huge
The job was far from straightforward and Diamond exceeded our expectations with their technical knowledge.
Diamond were quick and professional
Diamond were quick and professional from the initial enquiry, right through to completing the install.
The service has been impeccable
I've been a WarmCare customer for nearly 8 years. The service has been impeccable.
Thanks all for great service
Diamond were great and only wanted us to get what we needed. Thanks all for great service.