Local battery storage experts you can trust
Get a quote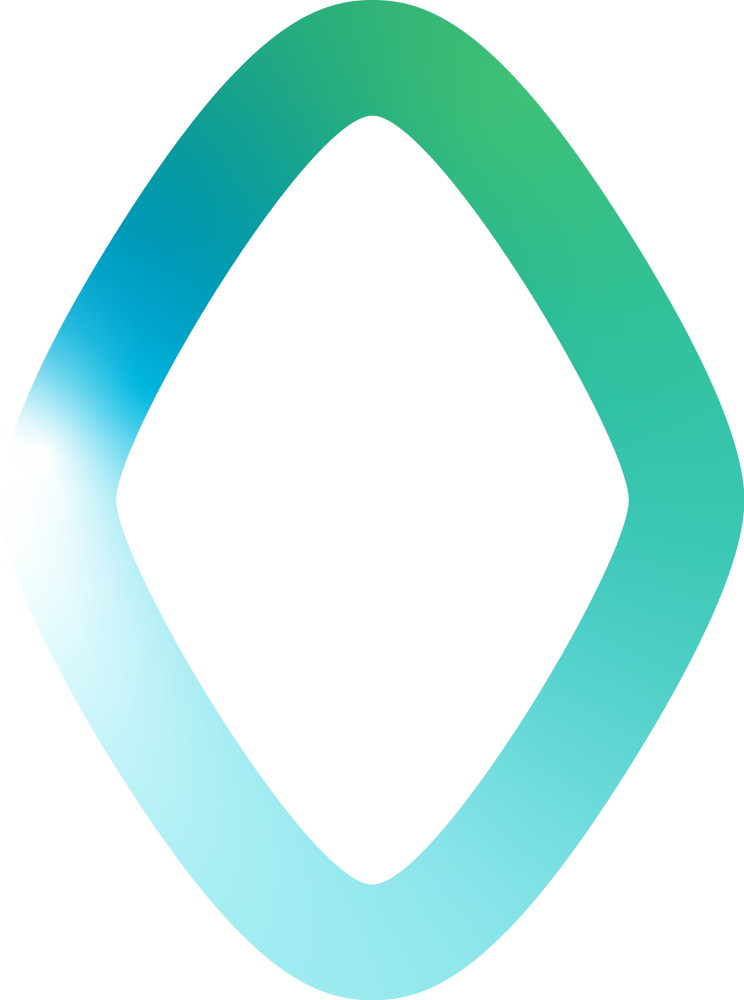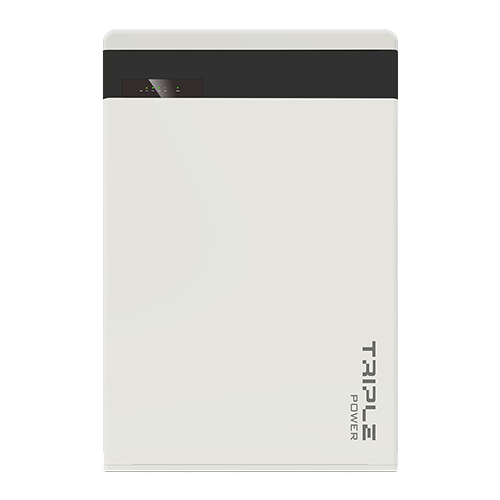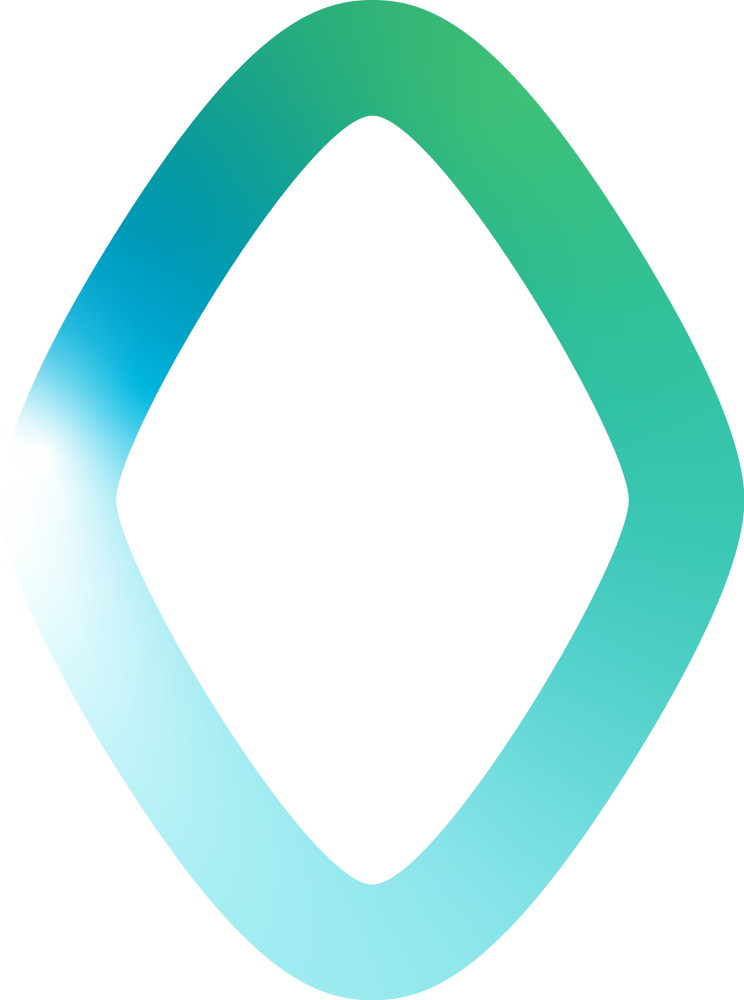 Reduced energy bills
Energy captured from the sun isn't wasted, it's stored and used when you need it.
Lower carbon footprint
Batteries help to further lower you carbon footprint with less reliance on the grid for energy.
Added to existing
If you already have solar panels we can add a battery to your system.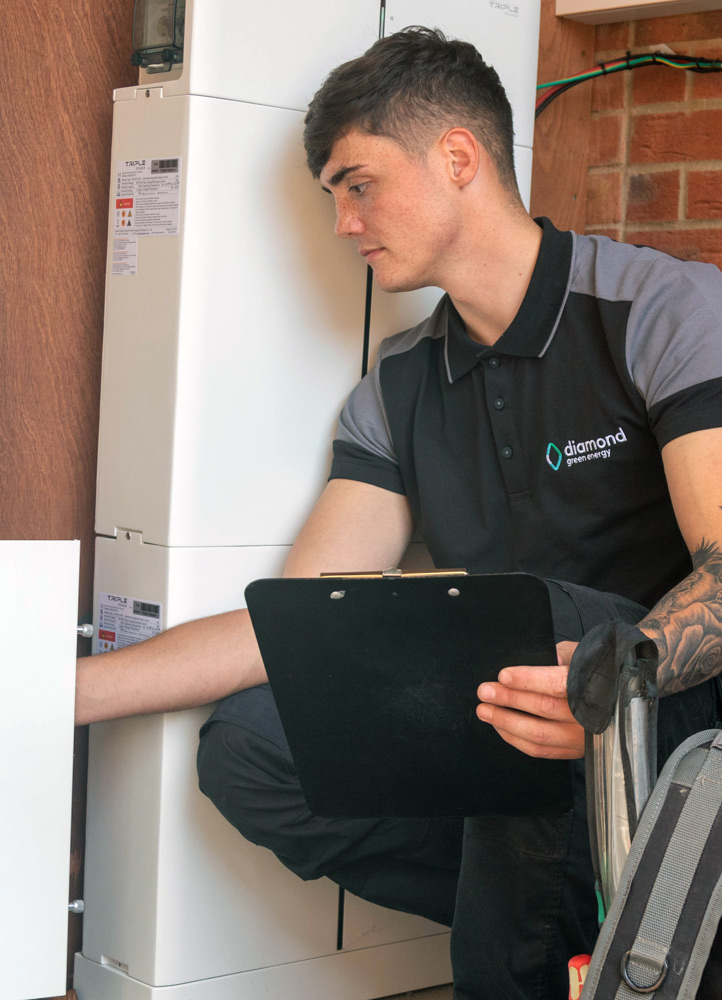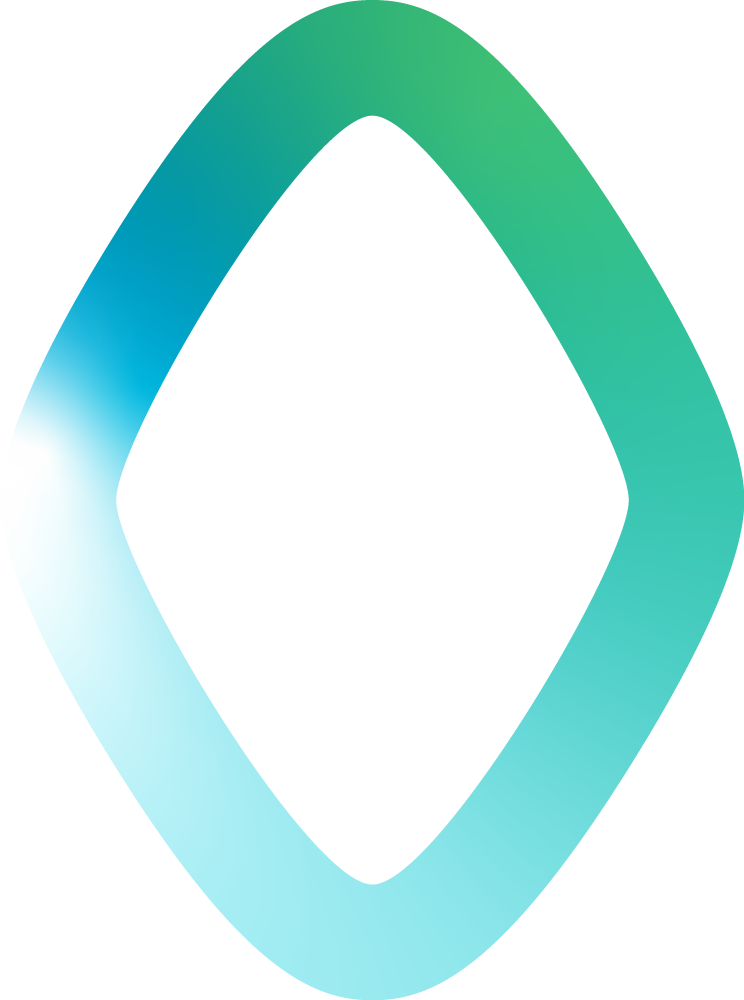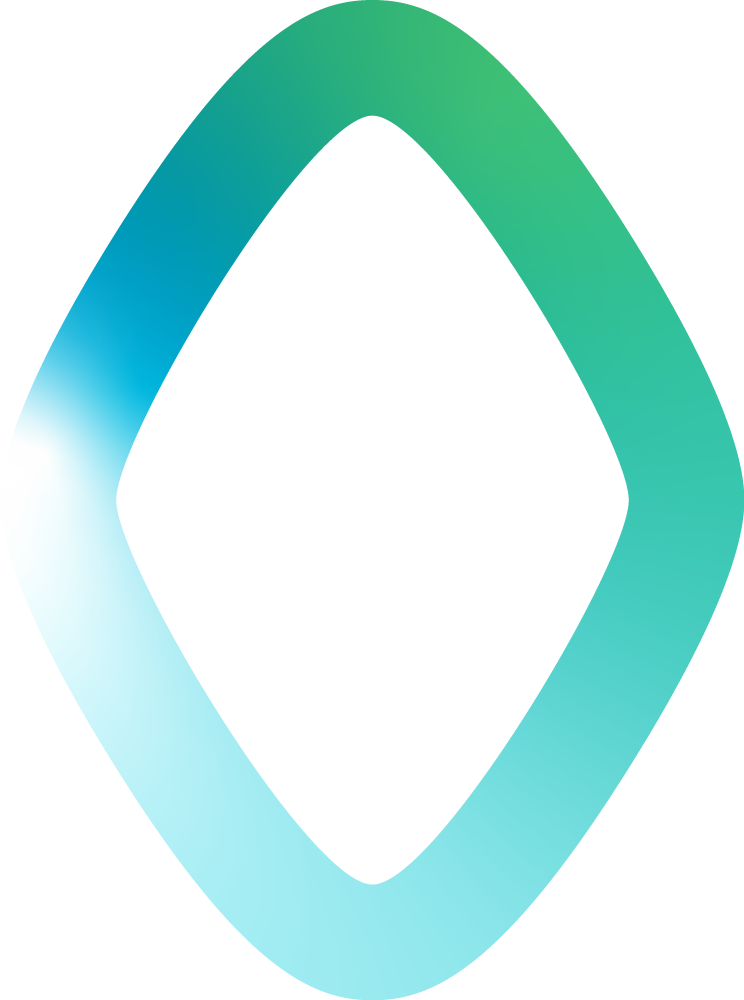 Get an instant battery quote now
You answer
Answer a few quick questions to get an online estimate in seconds, including installation options and product details
You pick
Our team will arrange a free, no obligation, home assessment at a time that suits you with one of our trained engineers to discuss which installation options will best suit you and your home.
We install
Our experienced installation team will arrive at a date and time that suits you and will look after your installation from start to finish.
Quality products
All of our batteries are of the highest quality. We choose all products based on performance & reliability, not lowest price.
Honest pricing
We provide fast and accurate quotations with no hidden fees or costs.
Care packages
We offer flexible and scalable packages to suit your needs.
Friendly & professional
Our engineers all carry the correct qualifications for any work they carry out.
Our head office is in Fareham, we cover Portsmouth, Southampton, Bournemouth, Brighton on the south coast. We go north as far as Basingstoke and Farnborough.
We are an independent family owned and run company. Ian and Louise Simm are the company owners, their son and daughter both work for the company.
A solar PV (photovoltaic) battery charger is a device that stores solar energy for later use.
Solar PV battery chargers work by harnessing sunlight through solar panels. The panels convert sunlight into direct current (DC) electricity, which is then used to charge a battery. This power is then stored and can be used as required.
Yes we have lots of options available and our team are happy to discuss these with you.
Everything went to plan
After getting a number of quotes for a new boiler, we chose Diamond Green Energy and I'm so pleased that we did.
Great installation and customer service
The team at Diamond have been great from start to finish. We're so pleased with our air conditioning.
Really pleased with the end result
No pushy salesperson, just a genuine solar expert giving us all the facts and figures so that we could make an informed decision.
The cost savings are huge
The job was far from straightforward and Diamond exceeded our expectations with their technical knowledge.
Diamond were quick and professional
Diamond were quick and professional from the initial enquiry, right through to completing the install.
The service has been impeccable
I've been a WarmCare customer for nearly 8 years. The service has been impeccable.
Thanks all for great service
Diamond were great and only wanted us to get what we needed. Thanks all for great service.